OWASP Greece
Thank you for visiting OWASP.org. We recently migrated our community to a new web platform and regretably the content for this page needed to be programmatically ported from its previous wiki page. There's still some work to be done. The historical content can be found here.
Please visit our Page Migration Guide for more information about updating pages for the new website as well as examples of github markdown.
This is an example of a Project or Chapter Page.
OWASP Greece
Welcome to the OWASP Greece Chapter webpage.


Updates
GlobalAppSec Conference at Dublin
Following recent developments relating to COVID-19, the OWASP Foundation has made the difficult decision to postpone the Global AppSec Dublin Conference to February 15-19, 2021.


News
Global AppSec 2020 - Virtual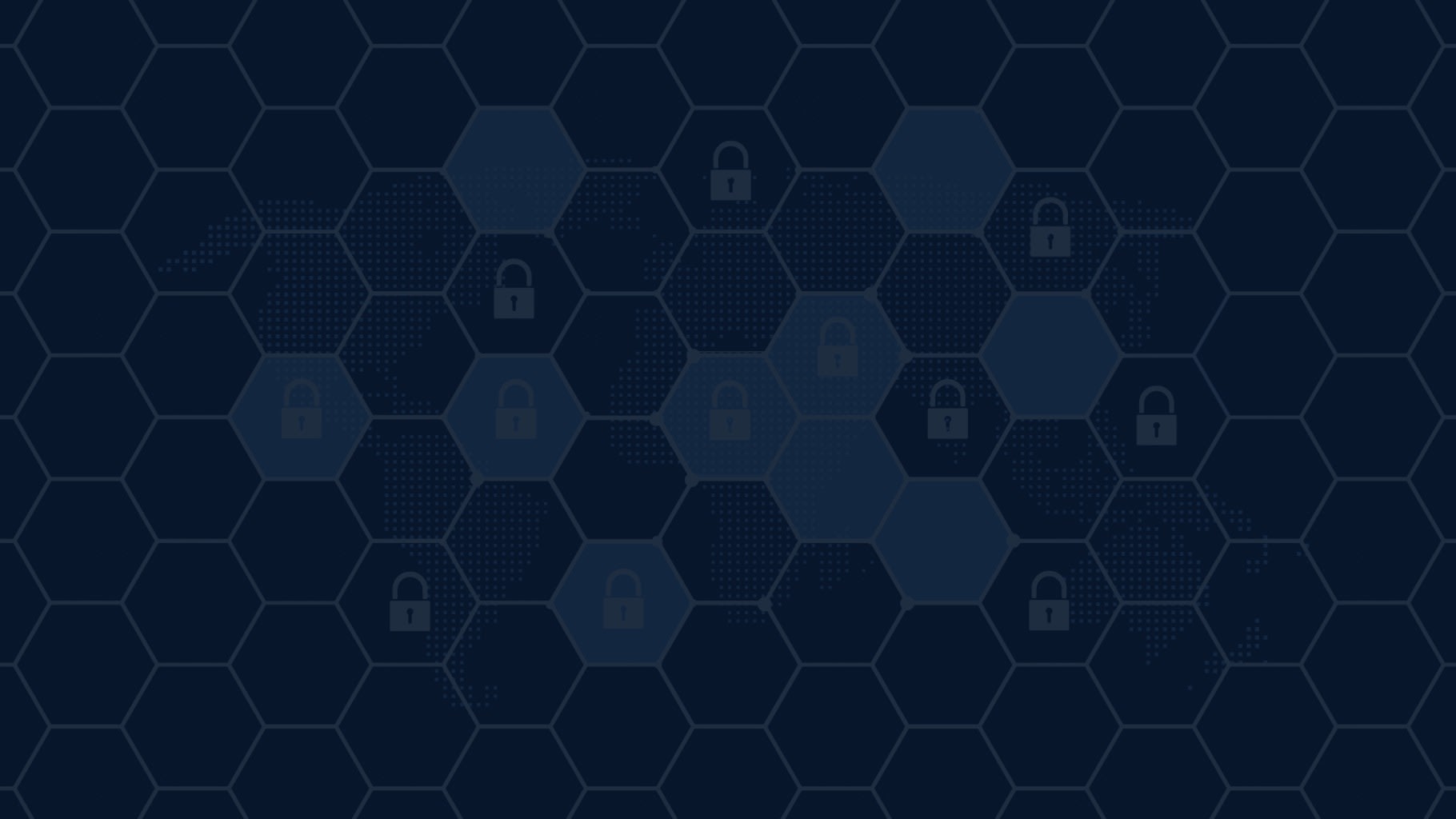 We invite you to engage with our community, explore education, uncover solutions, network with like-minded AppSec and DevSecOps pros, and geek-out over our Hands-on Special Events - all from your desktop. Join us for both free and enhanced content. Explore our featured keynote speakers and virtual exhibit hall for free. Looking for even more? Enhance your experience and access over 60 education sessions, community networking, special events and more, and register for the full conference experience.


How to Use Access Guardrails to Protect Your Cloud & Empower DevOps
Wed., August 19, 2020 6:30 PM to 8:30 PM EDT Hosted by OWASP Toronto How to Use Access Guardrails to Protect Your Cloud & Empower DevOps


AppSec Days - Summer of Security- August 25-26, 2020
This August session will be for beginners and will cover common occurring bugs in #WebAPIs , some hands on training with the online labs, and some prevention techniques for the most common attacks and some case studies. Register now.


Past Events
Cyber-Security-Recruitment-Day-Deloitte

On October 15, 2019, the Day of Security Recruitment in cyberspace takes place at the premises of Deloitte Thessaloniki. During this day be prepared to:
Gain international knowledge about cyber security based on the latest trends from cyber security leaders
Take part in Cybersecurity business affairs
Find out about the possible opportunities you can experience with Deloitte Thessaloniki
Meet the Deloitte Professionals in person and you have the opportunity to be hired directly!
For students wishing to participate, see the following link.
---
Example
Put whatever you like here: news, screenshots, features, supporters, or remove this file and don't use tabs at all.
---